Sailing for Oranges is a bar / cocina, with both an undercover outdoor courtyard, and a moody indoor bar / lounge, serving great Iberian inspired drinks and food.
How to enjoy...
BREAKFAST: 8am until 11.3Oam
See a sample Breakfast Menu
LUNCH, DINNER, DRINKS - 12 midday to late.
See a sample Menu
Latin DJ Friday and Saturday nights.
A ship, sails full of seawater, and oranges
On a 'free settler' ship called 'Sophia', that sailed to Fremantle in 185O, the journey was long and hot, so one of the sails was filled with seawater for bathing, and oranges were provided.
Oranges recall our memories of travelling the Iberian Peninsula, the nostalgia of ...wild swimming with Rosa, looking for Pablo, walking in Sevilla.
You're invited to come 'sailing for oranges' at our bar / cocina.
See you soon.
Anytime Bar
We have lots of small little spots to just drop in anytime for a drink and snacks, early or late.
Think beer and chorizo, or cocktails and crudo. Play your way!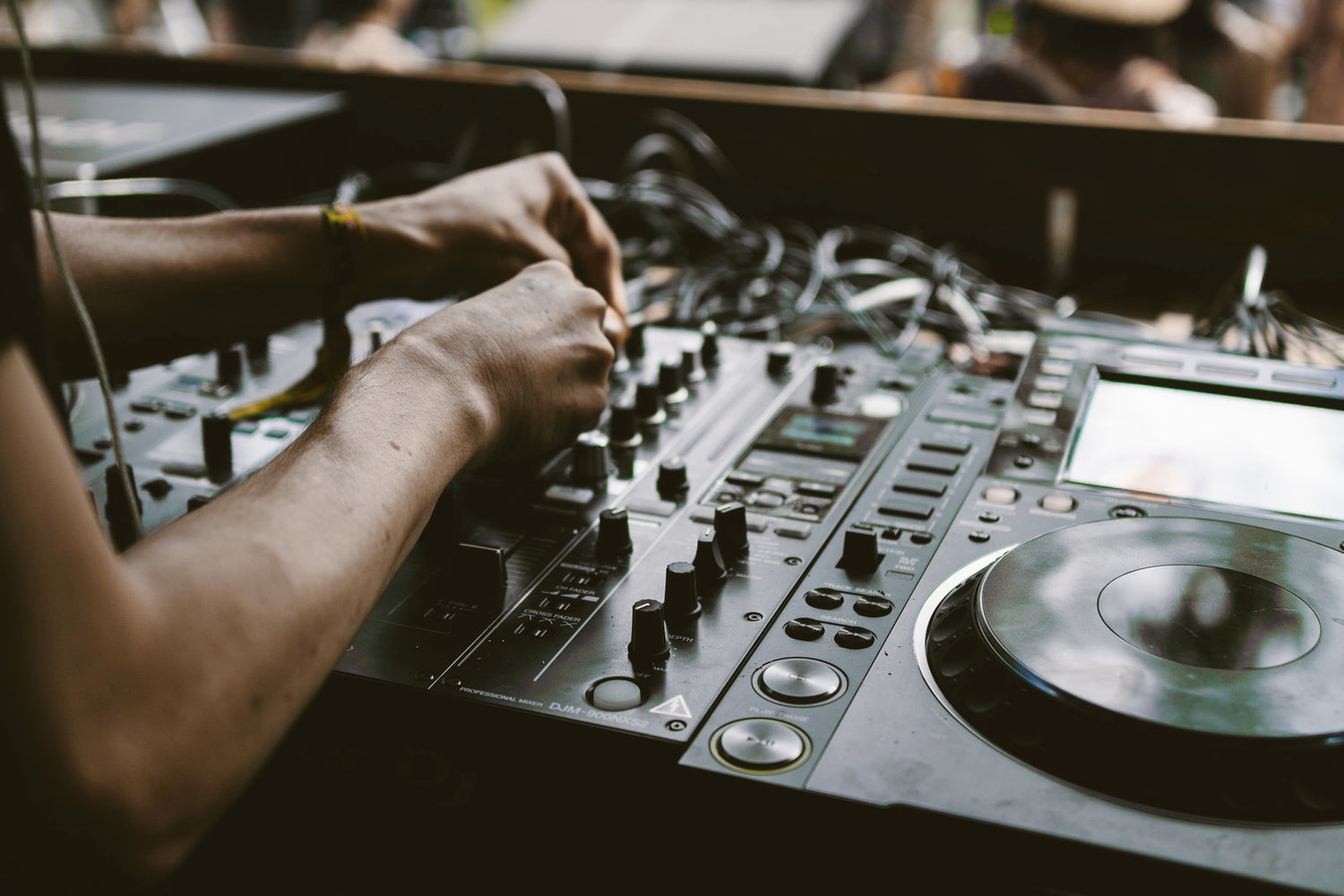 DJ Sessions - Latin Boom Boom Room
Every Fri & Sat Night

Featuring Melbourne's Pioneering
World Music / Latin DJ Sam Nascimento
Music starts 8:3Opm til Late

Come & dance to exotic grooves
or just enjoy the great music, food and drinks!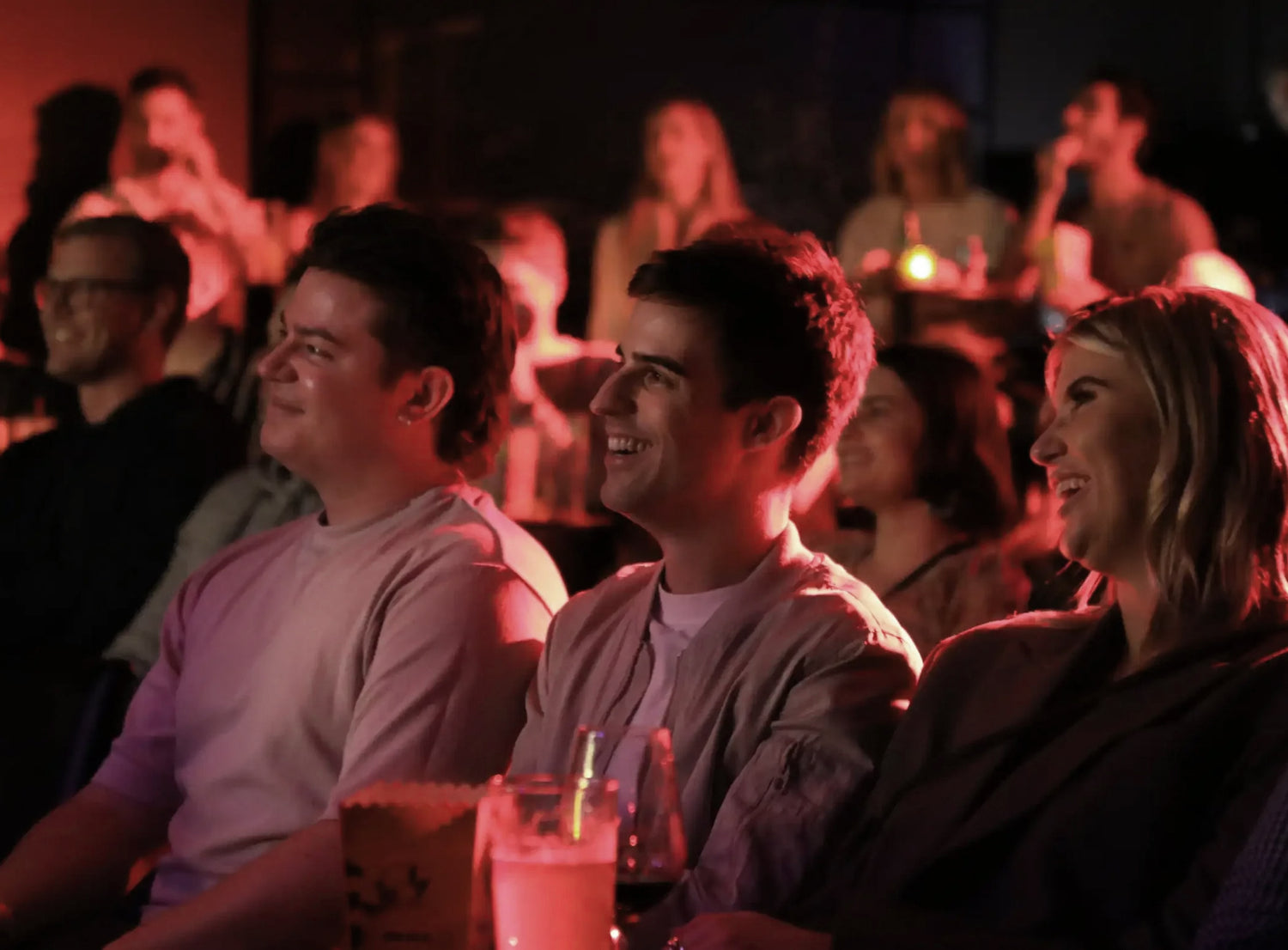 Comedy Lounge upstairs!
The infamous Comedy Lounge visits our upstairs space. Every Sat night, come enjoy our great food and drinks and enjoy a great show too!